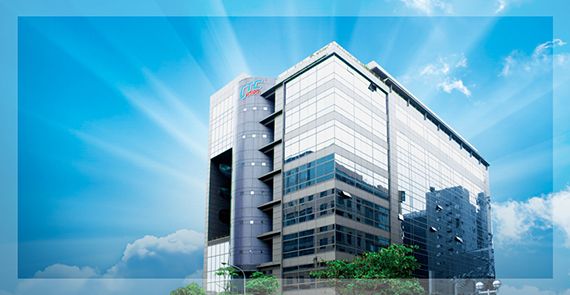 Company Profile
Fiber Network Experts
CTC Union Technologies, founded in 1993, is an ISO9001/14001 certified designer and manufacturer. CTC Union's software development system follows the cybersecurity IEC62443 regulations for the design of Industrial & Telecom networking products. With their own in-house R&D and factory, CTC Union develops and manufactures high-quality products in Taiwan. CTC Union offers a full spectrum of products, including Industrial Ethernet, PoE, EN50155 and E-mark certified switches.
CTC Union's goal is to provide reliable, temperature resistant and rugged designs for mission critical systems used in harsh environments. With more than 30 years of experience in design of Telecom products, CTC Union is highly motivated to deliver various access switches and FTTP CPE products.
---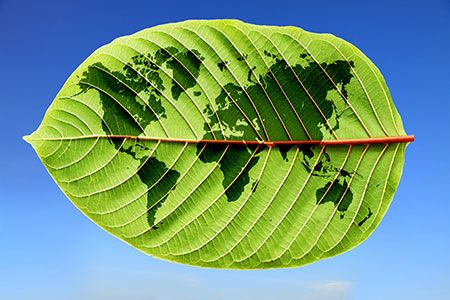 Your Reliable Partner
CTC Union's global alliance is a network of worldwide branch offices, partners and distributors on every continent. By forming partnerships with major telecom operators, Internet Service providers, and value-added resellers, CTC Union reduces costs and improves services for customers. This alliance covers Europe, Asia, the Middle East, Africa, plus North and South America. This global partnership receives direct engineering and technical support from our company headquarters, located in Taipei, Taiwan.
Green Care
As a socially responsible manufacturer, CTC Union is concerned with the environment and has taken active measures to reduce carbon emissions and eliminate hazardous materials in their products. None of CTC Union products use chlorofluorocarbons (CFC) in their production process and since 2007 all electronics use non-lead soldering according to RoHS 2.0 and WEEE directives.

Corporate Video