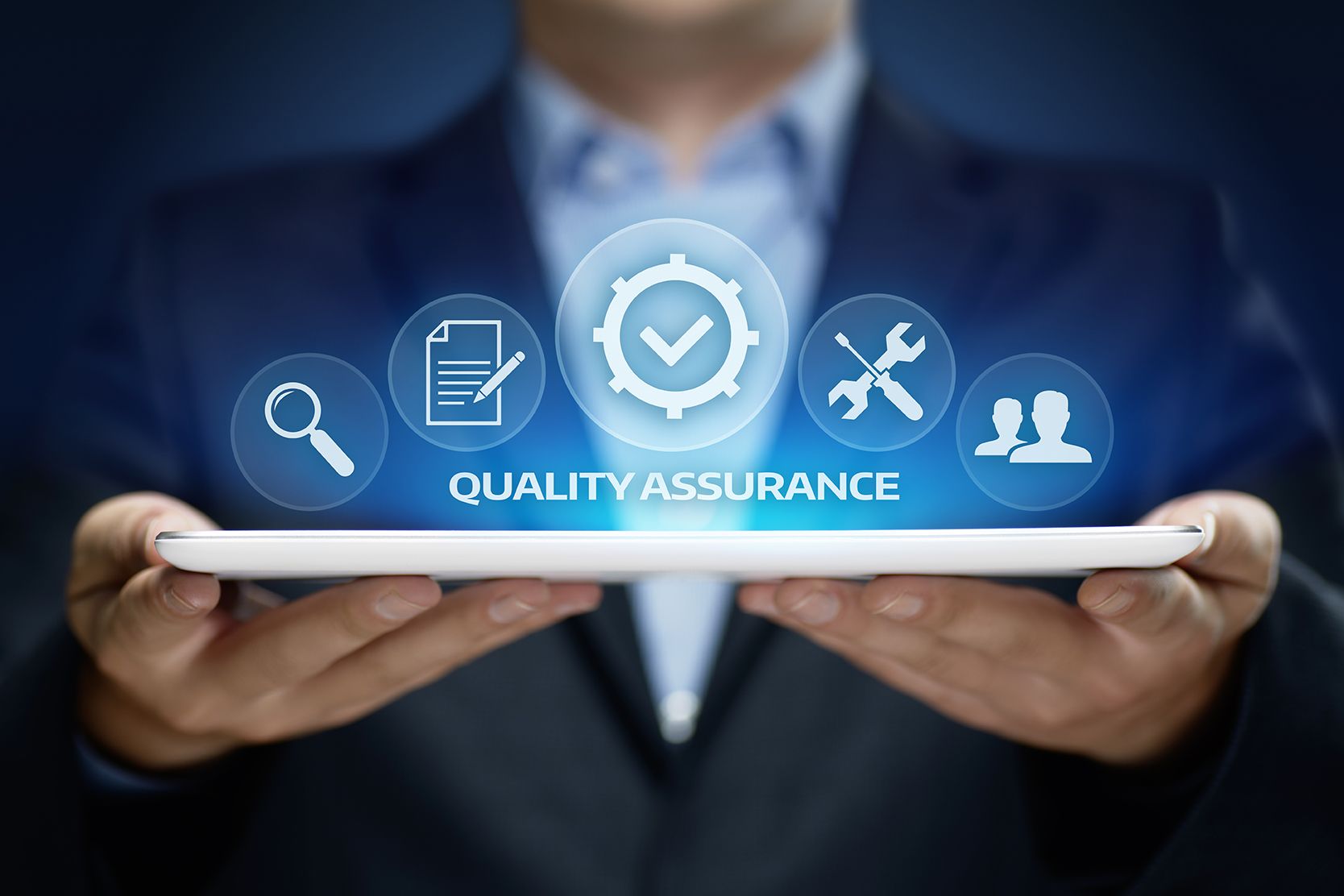 Quality Certification
All of CTC's products are produced and tested in certificated labs and manufacturing plants. By following international standards of ISO 9001 and ISO 14001, CTC has established a quality and environment management system and has been certified by SGS. "Quality build-in and customer satisfaction" are our policies for quality management. Based on these policies, we have developed quality objectives at each stage to ensure product quality can meet customer expectation.
---
We strictly control all product designs and improve our quality management system to guarantee the processes and requirements of our customers, material suppliers and production partners. In addition to giving extreme high requirement for our products, CTC also additionally bears its responsibilities and attitudes to the environment in accordance with ISO 14000-1. We also continuously push the green product design in order to provide customers with products without hazardous substances.
Certification
CTC strives to meet high quality standards and ensure the operational safety of our products in accordance with internationally recognized best practices. Our products can withstand the harshest environments and high mechanical stresses. Our products have passed strict tests and are certified to CE, FCC, UL, EN50155, EN45545-2, IEC61850-3 standard and NCC certified, etc. CTC insists on the practice of rigorous quality stability, long lasting service life and product reliability to our global customers without exception.
Download