Hot Products
We'll show you 4 hot products in 2023, and they've got to be profitable products that will earn you a good margin.
With rapid development of new technologies and the increasing rise of urbanization, the demands of transforming transportation systems into technologically advanced vehicles are growing rapidly.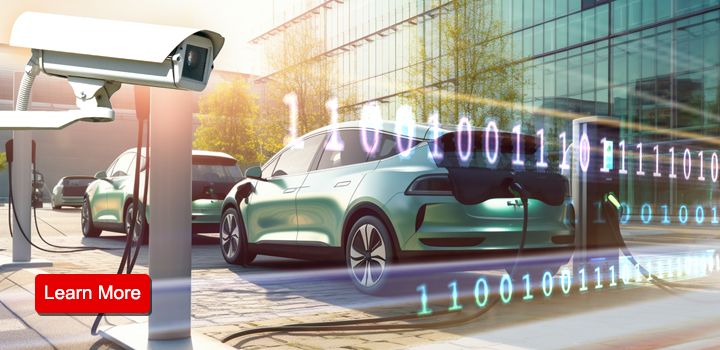 Spotlight
Welcome to the CTC Spotlight! You'll find everything you need to know - from product news and company events to product reviews, promotion materials, and more.